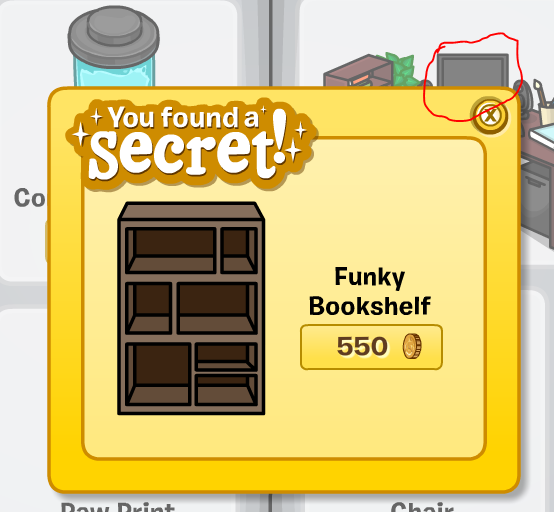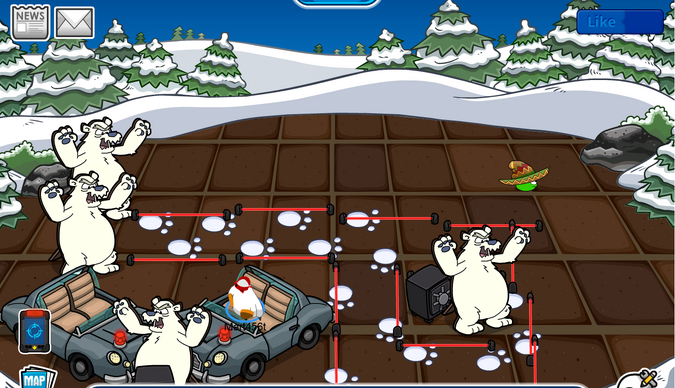 mart456t here! did you know on nov. 8 (2012) the new igloo catalog came out? you do now! so sadly there's
only 1 cheat this month. the 1st (and only) cheat is on page 4. to obtain put your mouse over the computer, you'll see little sparkly things, click it, and you get the funky bookshelf ( the secret furnite item).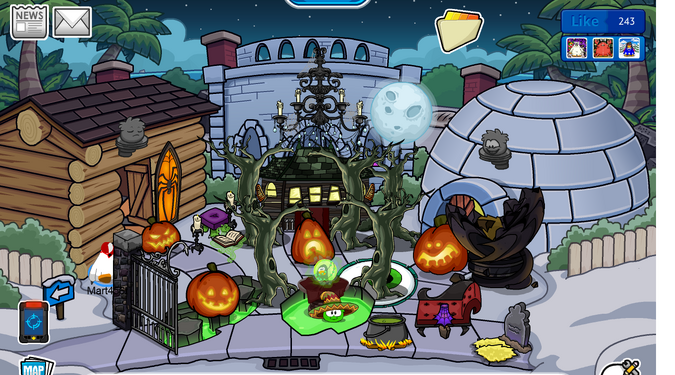 which igloo do you like the best?